---
---
And Jesus said unto them,
Come ye after me,
and I will make you to become
fishers of men.
Mark 1:17


---


Salvation Plan from Romans





MORE Salvation Plans from Romans









Salvation Plan from the Gospel of John





MORE Salvation Plans from the Gospel of John







Read online or download the Gospel of John



But these are written, that ye might believe that Jesus is the Christ, the Son of God;
and that believing ye might have life through his name.


John 20:31








"That You May Know" Salvation Plan from 1 John




MORE "That You May Know" Salvation Plan from 1 John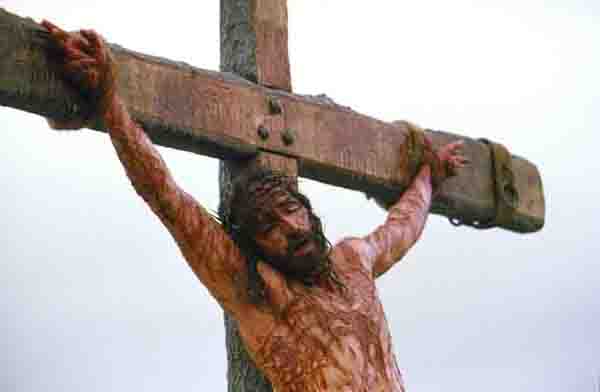 "Why did Jesus Die?" Salvation Plan from Matthew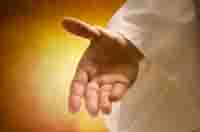 Instructions on how to use this pdf to win souls &nbsp >>&nbsp HERE &nbsp<<

Read "Lets Go Soulwinning" - by Pastor Jack Hyles
>> &nbsp HERE &nbsp << >br>


---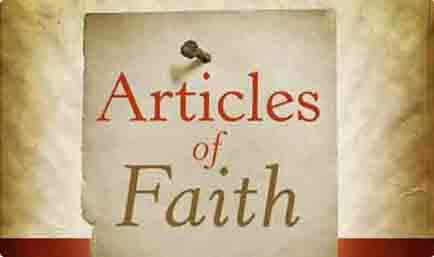 Articles of Faith
Chinsemo Chiokwegena
Tiend Yie e i dholuos
Mambo ya kuamini
---



And if Christ be not raised, your faith is vain; ye are yet in your sins.
1 Corinthians 15:17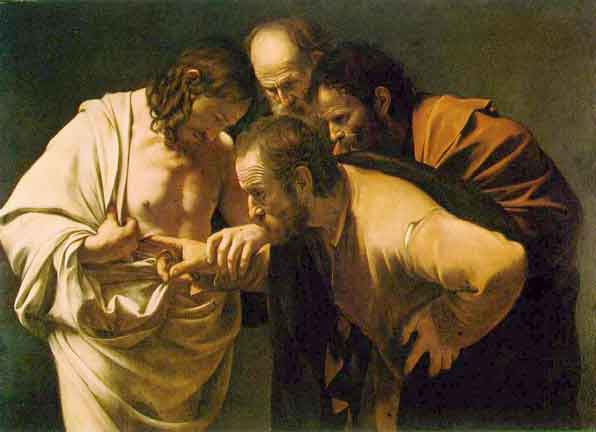 So, what does the resurrection have to do with our salvation?
Nkobwatana ki kore ase engati yookobokigwa na ogotooreka?
Kwoou uthayuukyo ukwatianiaa ata na utangiio witu?
Kwa hivyo, ufufuo wa wafu una maana gani na wokovu wetu?
To, ere kaka chier mar Kristo ochomowa e warruok ?


Of how much sorer punishment, suppose ye, shall he be thought worthy,
who hath trodden under foot the Son of God,
and hath counted the blood of the covenant,
wherewith he was sanctified, an unholy thing,
and hath done despite unto the Spirit of grace?
Heb 10:29




When this life ends,
who will be there to welcome you to eternity??



| | | |
| --- | --- | --- |
| | &nbsp | |
| A Saviour who loves you. | OR | &nbspSomebody unexpected!! |

Hearing the Gospel doesn't save you

So many have gone to church,
yet have never put their faith in Jesus
They trust in themselves, or good works, or religion

Do not procrastinate any longer! Today is the day of salvation!

"For he saith, I have heard thee in a time accepted, and in the day of salvation have I succoured thee: behold, now is the accepted time; behold, now is the day of salvation.
2 Corinthians 6:2
---


The REALITY of HELL <<< click HERE!

UKWELI WA JEHANAMU <<< click HERE!

Kweli kuna jehanamu ya milele?<<< click HERE!



---


And of some have compassion, making a difference:
And others save with fear, pulling them out of the fire;.....
Jude 1:22-23

Translators: Help warn your people of the fate of those who reject Christ
contact: &nbsp jamesav@aol.com

Help translate this Visit Hell experience into more languages


---